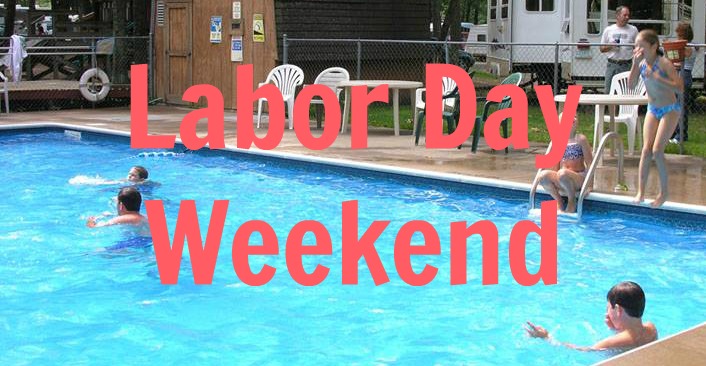 Labor Day Weekend is almost here! What better way to spend the weekend than by camping with friends and family.
You are probably thinking, "Labor Day is this weekend! I can't make reservations that quick." and I am here to tell you, you certainly can make reservations that quick! By visiting our "Campgrounds" tab, you are able to view all the Wisconsin Association of Campground Owner's campgrounds with full detail. Each campground page describe what the individual campground has to offer as well as photos to give you a sneak peak. Another helpful hint is if you know the area you want to visit, click a section on the Wisconsin map and the page will list all campgrounds in that region.
Okay, you have now made your camping reservations, but you don't know what to do! Again, don't worry… WACO has got you covered!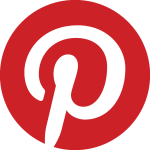 Over at the WACO office, we have created a Pinterest page for everything you will need when camping. There is ideas for kids activities, yummy food to keep your stomach's full, tricks to have the mosquitos stay away, thrifty packing ideas, fun around the bonfire and more! For all the crafty campers out there, we even included DIY ideas for your campsite. Trust me when I say that I look through our Pinterest ideas every time before I go to a campground. I highly recommend taking a look at the 25 Easy Campfire Recipes. You will find recipes on there that not only keep the kids entertained, but also taste delicious!
Next thing on your mind is probably the cost. While the memories you create when camping are priceless, I understand that sometimes you want to find a good deal and save a penny or two where you can. I have a secret tip for you. Visit the campground's specific website and look for a promotion or deal they might be offering! Many will list their deals for you. It can be as easy as signing up for their mailing list to receive 15% off. Another thing to check out is the campground's social media pages such as Facebook, Twitter, and Instagram. You would be surprised to see that campgrounds like to give out exclusive camping offers as much as you like to save money.
We hope this helps you in planning an awesome last minute Labor Day Weekend camping trip! Let us know if you try any of the Pinterest ideas or maybe you have some of your own! Happy camping!
– WACO Staff